Catalogue #: AS-025

Style: Repeating Pattern

Sized, priced and produced on a project-specific basis. Custom colours, sizes and scales are available.
Colourways:
01. Grey on White

Review material options
Order sample or purchase

Description:
While monsters are normally the last things that we'd like to see on our walls, these little friends are merely looking to find a loving home. Much like an extended ark, this repeat pattern offers a dazzling selection of critters as accessible line drawings in a range of custom colours. Both whimsical and contemporary, the adoption of this wallcovering in a space not only guarantees the devotion of little monster hearts, but also that whoever surrounds themselves with this design will do so in style.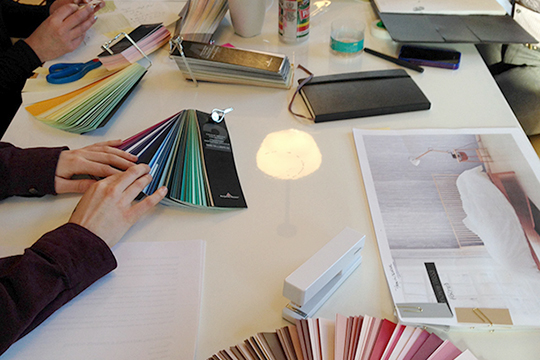 Ideation to installation.
We're proud to share the stories of our past work. But what really gets us excited is your vision for your next big project. Our team of creative professionals will help you make desirable spaces that captivate and inspire.
Work with us