Catalogue #: AS-245

Style: Repeating Pattern

Sized, priced and produced on a project-specific basis. Custom colours, sizes and scales are available.
Colourways:
01. Black on White
02. Black on Grey
03. Black on Green
04. Black on Chestnut
05. White on Black
06. White on Dark Sienna
07. White on Teal

Review material options
Order sample or purchase

Description:
With this design, artist Sergio Mannino creates a cartoonish stack of cinder blocks that is level, orderly, and playfully imprecise. Like a wall built by and for stick-people, the simplified pattern evokes a child-like naiveté. But it's also a sophisticated, ironic wink to the viewer, drawing attention to the actual built form construction on which it hangs.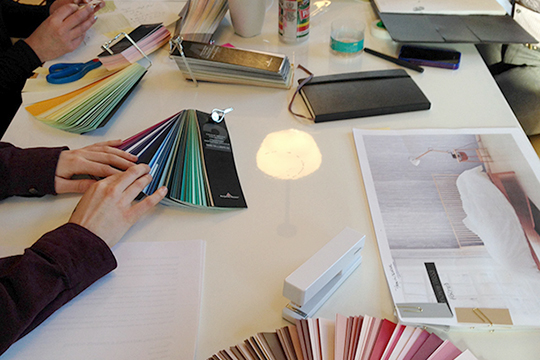 Ideation to installation.
We're proud to share the stories of our past work. But what really gets us excited is your vision for your next big project. Our team of creative professionals will help you make desirable spaces that captivate and inspire.
Work with us