Catalogue #: AS-036

Style: Mural

Sized, priced and produced on a project-specific basis. Custom colours, sizes and scales are available.
Colourways:
01. Plum, Purple & Peach

Review material options
Order sample or purchase

Description:
Fog Cherry Blossoms by Karin Bubas
What was once a submission to the original Vancouver group art show that seeded the inspiration behind the development of Rollout as a company, now stands as a delicate design that speaks to the most coveted time of the year in Vancouver: cherry blossom season. Karin Bubaš bases her photographic work around a focus on various environments and their meditative state, and has exhibited nationally and internationally – most notably in Paris, Brussels and Washington D.C.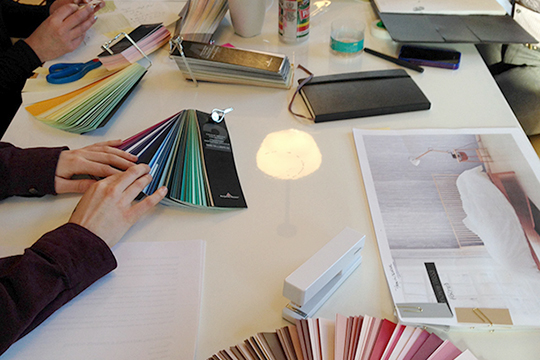 Ideation to installation.
We're proud to share the stories of our past work. But what really gets us excited is your vision for your next big project. Our team of creative professionals will help you make desirable spaces that captivate and inspire.
Work with us