Catalogue #: AS-234

Style: Mural

Sized, priced and produced on a project-specific basis. Custom colours, sizes and scales are available.
Colourways:
01. Bali Sunset
02. London Spring
03. Morning Glory
04. Sandstorm

Review material options
Order sample or purchase

Description:
Inspired by the wide range of colours visible in the tropical skies of Bali, this subtle and undulating mural blurs away any semblance of a recognizable image. Instead, it invites viewers to experience the directionless ambience of atmospheric spectacle. High above the earth, the ephemeral lightness of creation constantly reveals and transforms itself. Meanwhile, a little closer to the planet's surface, Jan's "Head in the Clouds" offers a tantalizing glimpse into the ineffable.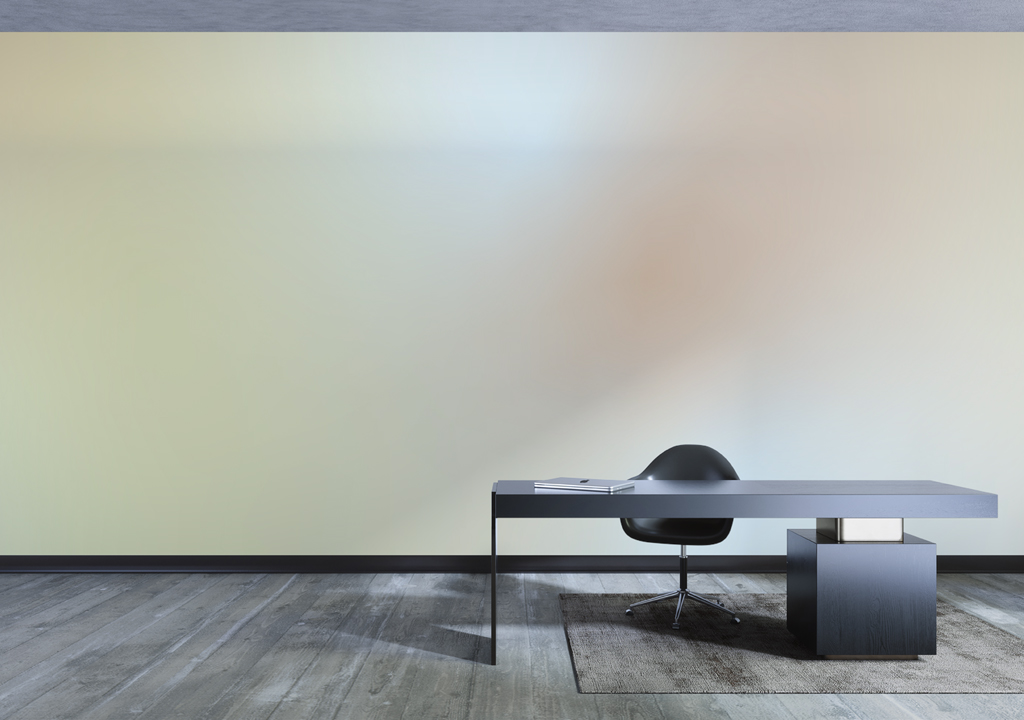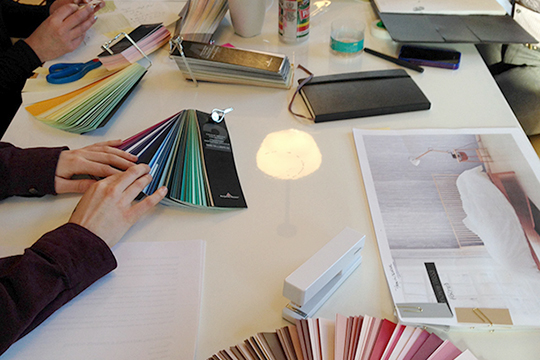 Ideation to installation.
We're proud to share the stories of our past work. But what really gets us excited is your vision for your next big project. Our team of creative professionals will help you make desirable spaces that captivate and inspire.
Work with us