Catalogue #: WLNYC-025

Style: Repeating Pattern

Sized, priced and produced on a project-specific basis. Custom colours, sizes and scales are available.
Colourways:
01. Black & White

Review material options
Order sample or purchase

Description:
These black and white tiles first appeared in subway stations throughout NYC, where they were originally chosen for their durability and easy maintenance, even in high traffic areas. This soon gave rise to a gain in popularity in the use of these materials for kitchen floors in the private homes of local area residents. This repeat pattern offers clients the opportunity to incorporate this bit of design history into their spaces, while also allowing for flexibility in colourways, if desired.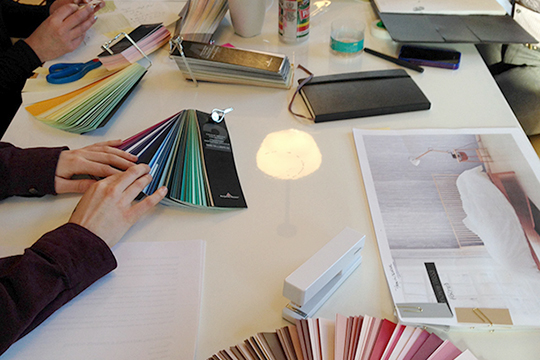 Ideation to installation.
We're proud to share the stories of our past work. But what really gets us excited is your vision for your next big project. Our team of creative professionals will help you make desirable spaces that captivate and inspire.
Work with us