Catalogue #: WLP-016

Style: Repeating Mural

Sized, priced and produced on a project-specific basis. Custom colours, sizes and scales are available.
Colourways:
01. Full Colour

Review material options
Order sample or purchase

Description:
When creating images with a simple analog film camera like a Lomo, the results range from light leaks, blurriness and optical distortion, which adds an element of chance that is often lost on our digital generation. This mural showcases a view of Paris that is dreamlike in nature, possessing muted colourways that run smooth like velvet. With a plethora of choices around size and colour, whatever way you decide to rotate this image, you're standing on solid ground.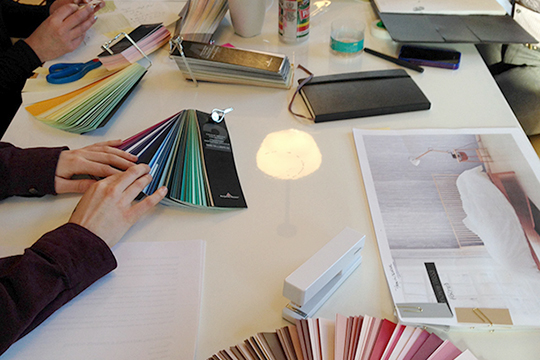 Ideation to installation.
We're proud to share the stories of our past work. But what really gets us excited is your vision for your next big project. Our team of creative professionals will help you make desirable spaces that captivate and inspire.
Work with us