Catalogue #: WLNYC-007

Style: Repeating Mural

Sized, priced and produced on a project-specific basis. Custom colours, sizes and scales are available.
Colourways:
01. Original

Review material options
Order sample or purchase

Description:
With graphics officially licensed through the MTA, this pattern features vintage subway tokens that speak to urban voyages and adventures. The first mass-produced token was introduced in 1953, and later evolved through different variations as NYC transit prices increased. This design serves as a testament to both nostalgia and progression as these tokens were phased out in 2003, however the vintage tokens remain as tiny art pieces, and a time that once was.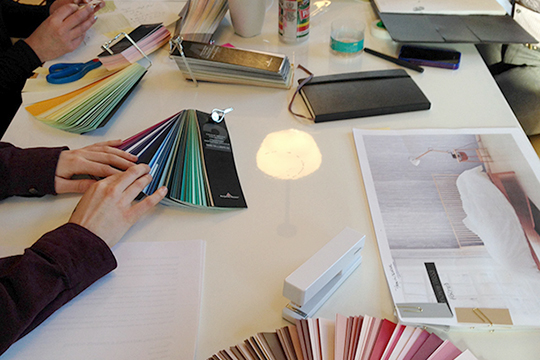 Ideation to installation.
We're proud to share the stories of our past work. But what really gets us excited is your vision for your next big project. Our team of creative professionals will help you make desirable spaces that captivate and inspire.
Work with us