Catalogue #: RT-012

Style: Repeating Pattern

Sized, priced and produced on a project-specific basis. Custom colours, sizes and scales are available.
Colourways:
01. Black & White
02. Mint

Review material options
Order sample or purchase

Description:
The Line VS Line series is a new collection by designer and frequent Rollout collaborator, Ryan Tomkinson.

The patterns in the collection are part of a series of explorations of forms found when one geometric shape is dismantled, dissected and re-imagined to find rhythm, balance and visual flow.

The artist is inspired by the inherent linear patterns found in nature and strives to find the balance of negative and positive space in his work.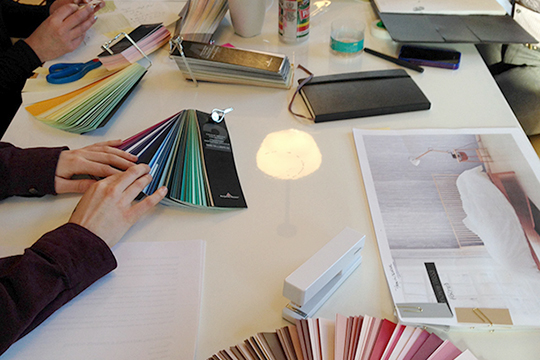 Ideation to installation.
We're proud to share the stories of our past work. But what really gets us excited is your vision for your next big project. Our team of creative professionals will help you make desirable spaces that captivate and inspire.
Work with us