Ryan Tomkinson
Ryan is a Creative Director splitting his time between Vancouver BC, and Venice California.
A passionate, multidisciplinary designer Ryan has a natural eye, rigorous academic training and twenty years of industry experience.
Focused on experiential brand development, Ryan's love and aptitude for design extends across a number of mediums including graphic, product, spatial and environment.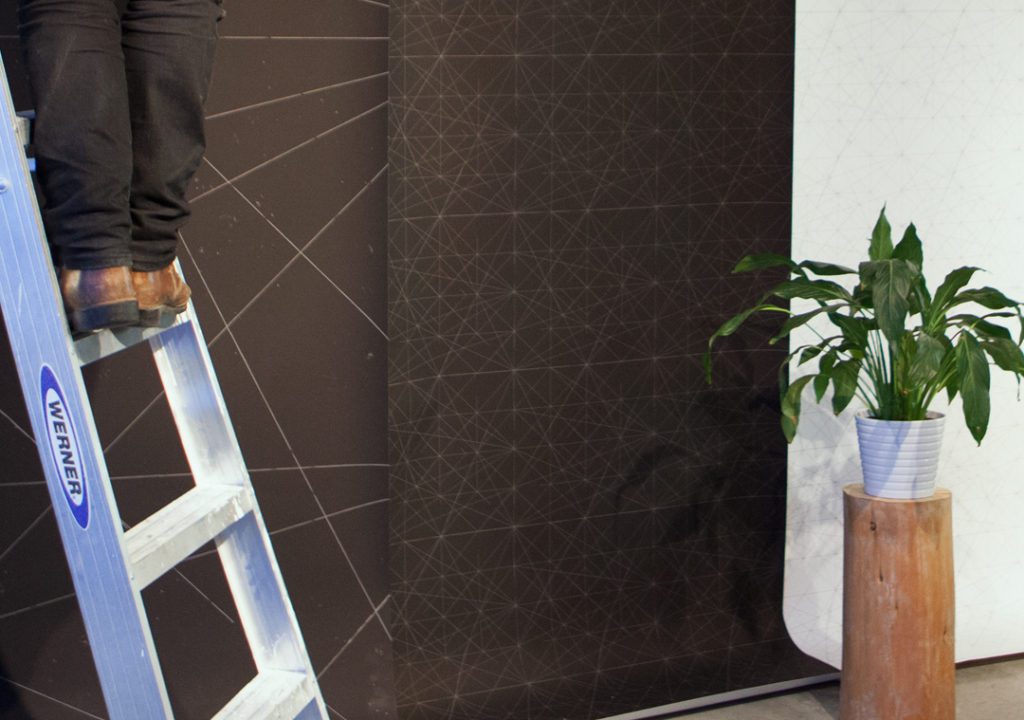 Graphic, Product & Spatial Design
"My fondness of well designed spaces and experience as a graphic designer perfectly merge when working with wallpaper. I treat every wall as a canvas with which I can explore the boundaries of shifting and transforming physical space."