Catalogue #: RT-001

Style: Repeating Pattern

Sized, priced and produced on a project-specific basis. Custom colours, sizes and scales are available.
Colourways:
01. White
02. Black

Review material options
Order sample or purchase

Description:
The 'Sacred Geometry' series draws inspiration from the fine detail and precision of antique hand-drawn technical maps star charts and mechanical drawings. I classify the 'Sacred Geometry' series as an exploration in finding balance between control and chaos. Distressed line meets pattern to form a perfect balance of composition and contrast. The series combines both structured pieces as well as organic pieces creating a cohesive collection.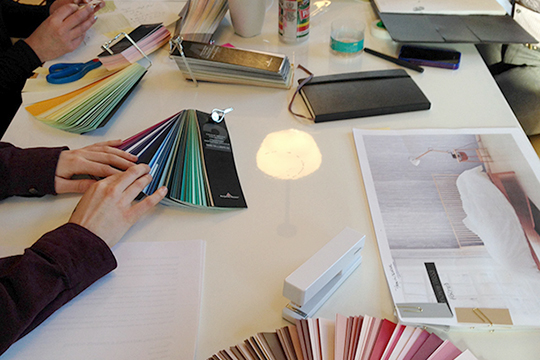 Ideation to installation.
We're proud to share the stories of our past work. But what really gets us excited is your vision for your next big project. Our team of creative professionals will help you make desirable spaces that captivate and inspire.
Work with us